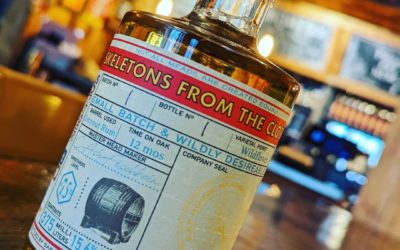 Fundamentally, mead is a fermented drink made from honey, water, and yeast. Its character can echo traits of both beer and wine, depending on the added ingredients and fermentation techniques. At Sap House Meadery, we craft meads that lean towards the complexity of wine, alongside draft meads with a lighter, seltzer-like quality, and barrel-aged varieties that rival the depth of fine spirits.
read more
Join Our Mailing List
Get Updates
Stay up to date with our events, specials and other exciting news. Sign up for our mailing list and get a free $5 off coupon to be redeemed at the Pub!
8/11 - Oyster Night Friday!
8/18 - Oyster Night Friday!
8/25 - Oyster Night Friday!
9/1 - Oyster Night Friday! (Last one of the season.)
Visit Us
6 Folsom Rd., Center Ossipee, NH 03814