Pub & Tasting Room
Sap House Meadery is a hidden gem nestled between the Lakes Region and White Mountains of New Hampshire.
The Pub features flights of our seasonal and limited releases as well as a rotating menu of small plates and cheeseboards that pair perfectly. Behind the bar, our expert staff can craft a unique mead cocktail, recommend local attractions off the beaten path or debate the finer points of philosophy.
Dinner & Concert Series
The premier music event in the area. Intimate setting with world-class musicians and themed fixed-menu dinners.
Join us for our monthly Concert series in partnership with NH Music Collective. Each concert features accomplished and worldly musicians in an intimate setting. Each night begins with a "Mead & Mingle" cocktail hour where guests can sample and learn about mead right in the production facility. A fixed-menu dinner themed to the music or background of the musician precedes the show. Our artists come from diverse and notable backgrounds and deftly weave their stories and music together, creating a one-of-a-kind show. Guests have the opportunity to meet and talk to the artist following the show.
Schedule
Starters
Ploughman's Lunch
Assorted cheeses, cured meats, apple butter, mead mustard seed and local baguette.
Hot Pickled Carrots
Dill, garlic, anise and red chili
Olives
Tacos
Al Pastor
Pork, cotija, pineapple, red onion and cilantro.
Barbacoa
Beef, avocado, lime, red onion and cilantro
Bean & Cheese
Lettuce, pico de gallo, cheese and sour cream.
Curried Chickpea
Lettuce, pico de gallo and sour cream.
Desserts
Flourless Chocolate Cake
Affogato 
Coffee with vanilla ice cream.
Honeycomb Ice Cream Sunday
Vanilla ice cream, berries and honeycomb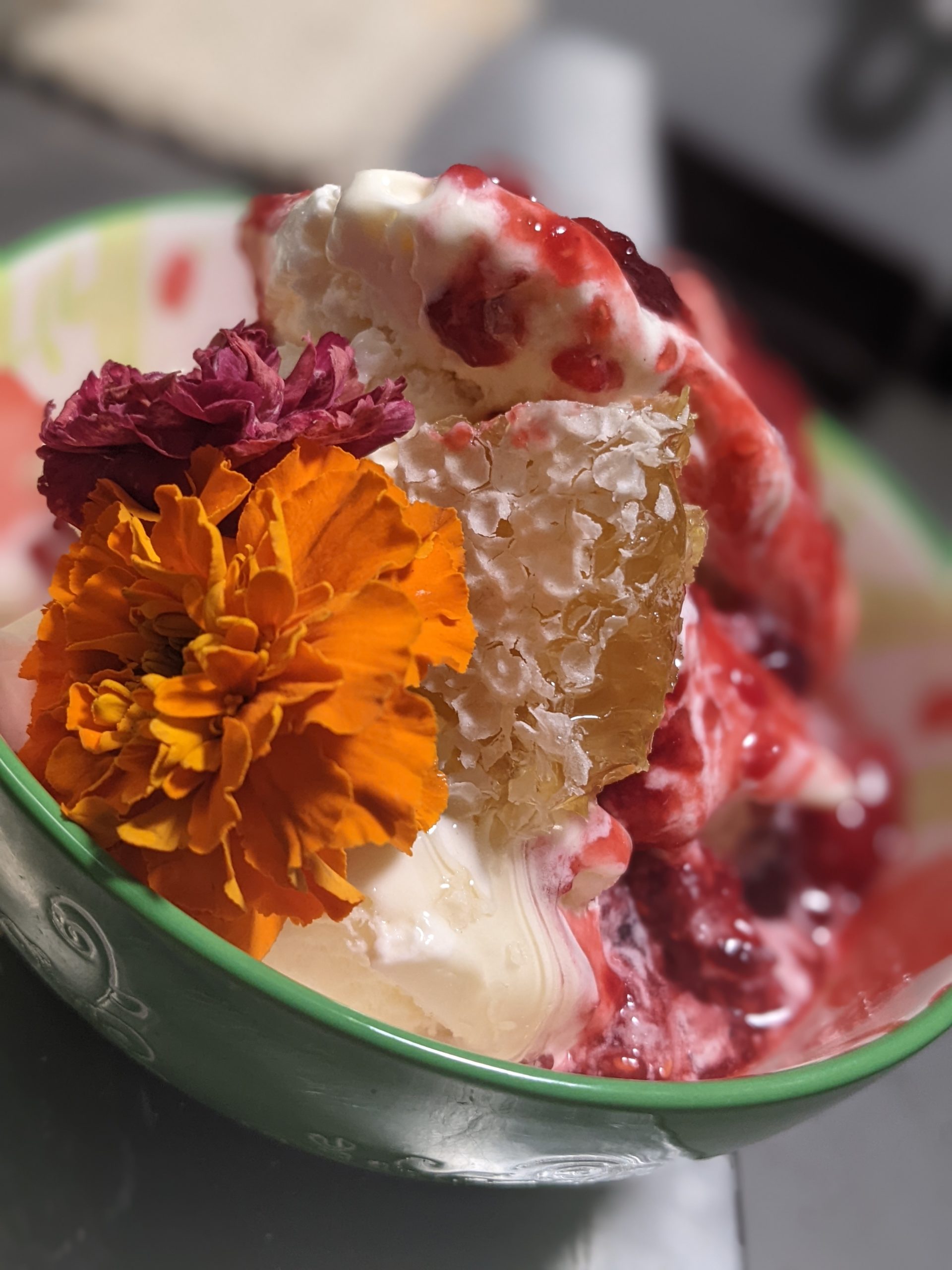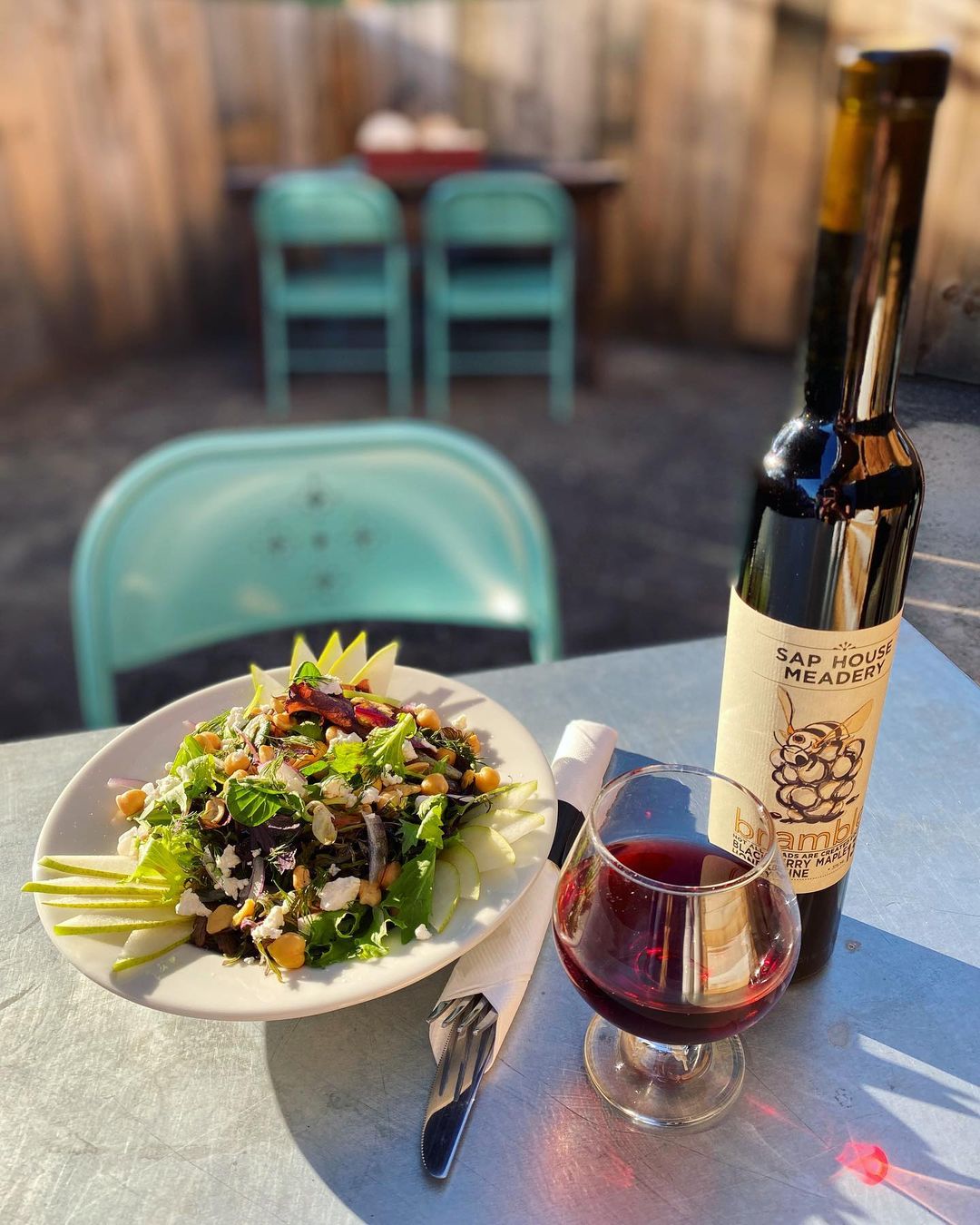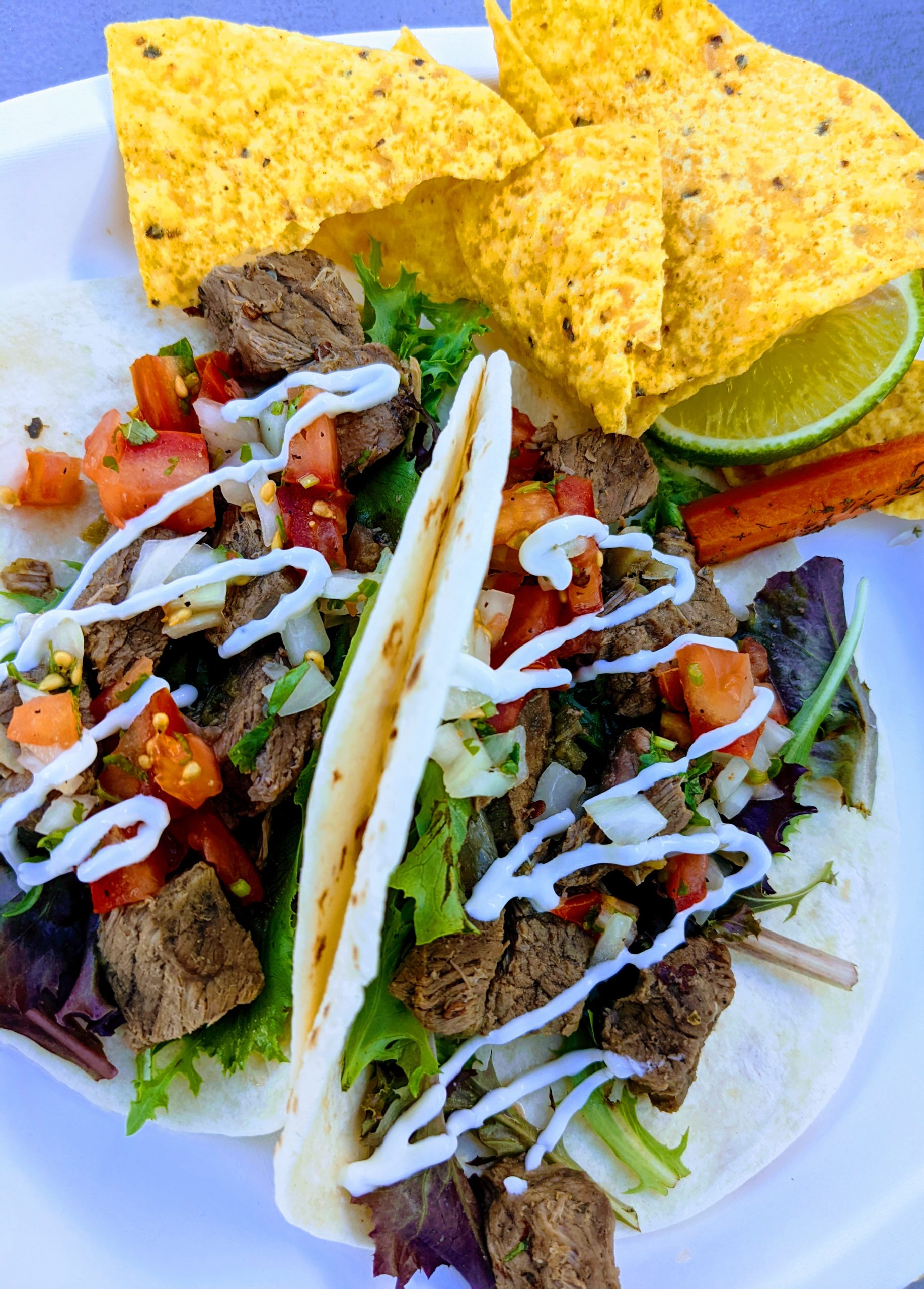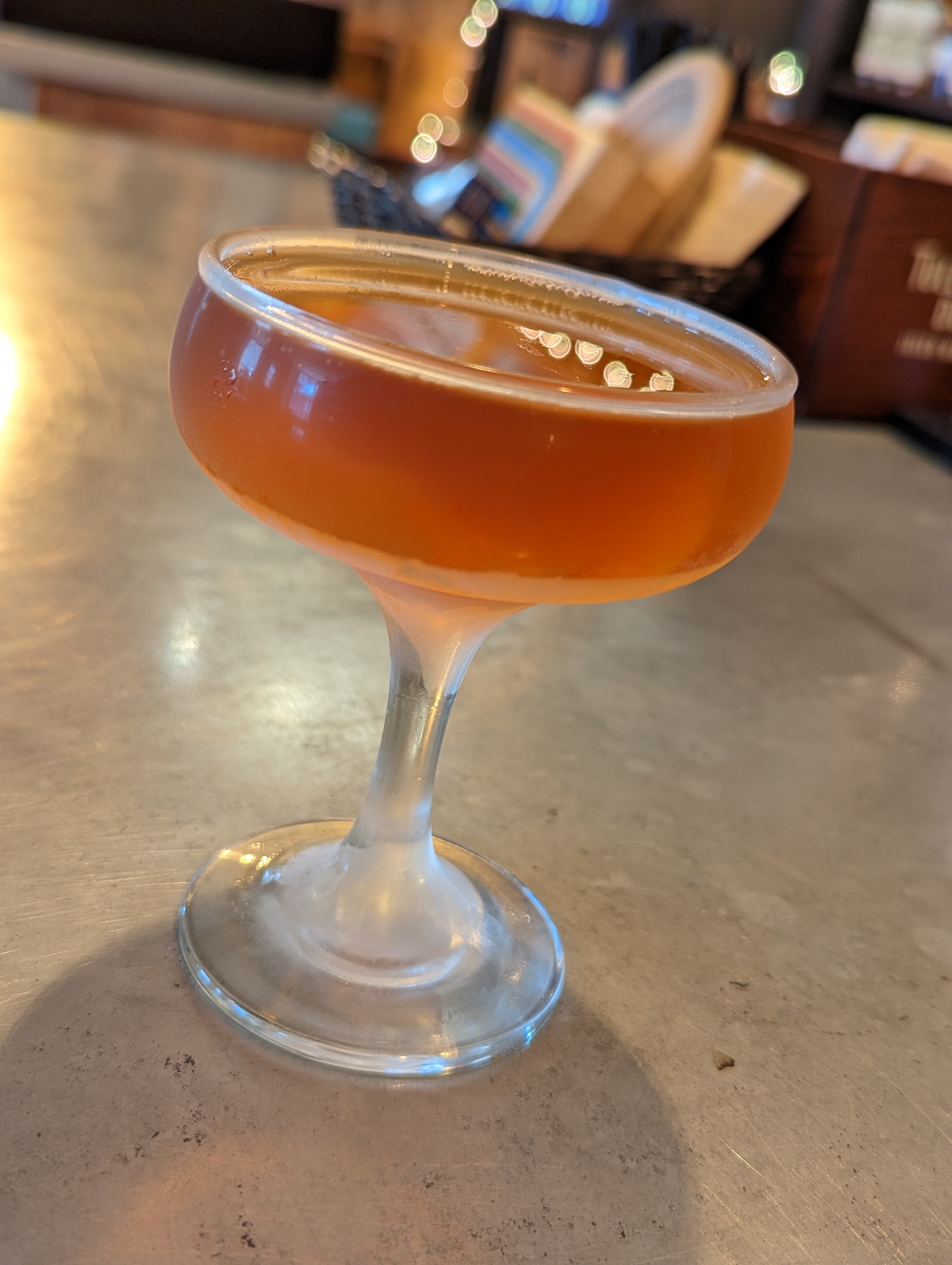 Join Our Mailing List
Get Updates
Stay up to date with our events, specials and other exciting news. Sign up for our mailing list and get a free $5 off coupon to be redeemed at the Pub!
8/11 - Oyster Night Friday!
8/18 - Oyster Night Friday!
8/25 - Oyster Night Friday!
9/1 - Oyster Night Friday! (Last one of the season.)
Visit Us
6 Folsom Rd., Center Ossipee, NH 03814