Since 2011
About Us
Sap House Meadery is located between the Lakes Region and White Mountains of New Hampshire and has been producing award-winning craft meads since 2011.
It was founded by two young cousins, Ash and Matt, who had a vision of reimagining what mead could be and revitalizing their hometown of Center Ossipee.
Our array of meads covers all tastes and styles from dry to sweet and still to sparkling. You can find our meads in stores and restaurants across New England, New York and California. You can also buy online and have it shipped right to your door.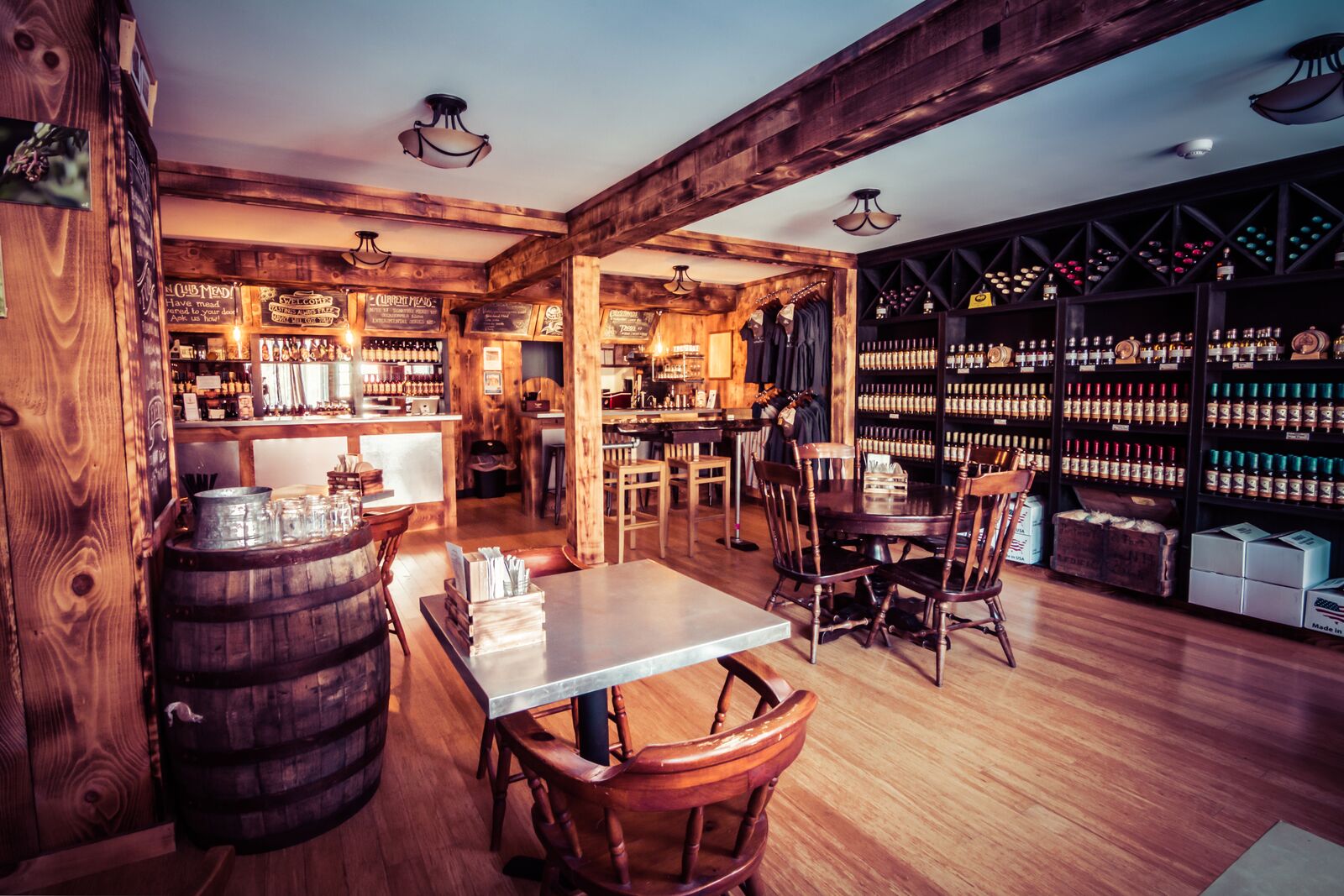 8/11 - Oyster Night Friday!
8/18 - Oyster Night Friday!
8/25 - Oyster Night Friday!
9/1 - Oyster Night Friday! (Last one of the season.)
Visit Us
6 Folsom Rd., Center Ossipee, NH 03814