A world-class meadery nestled between the White Mountains and Lakes Region of New Hampshire. Find our meads in stores, online or come visit our tasting room and pub in Ossipee, NH.
Hours
Fri 12-8PM
Sat 12-8PM
Sun 12-5PM
Location
6 Folsom Rd.
Center Ossipee, NH 03814
Since 2011
About Us
Sap House Meadery has been crafting unique and delicious meads for more than a decade when it was founded by two young cousins, Ash Fischbein and Matt Trahan. The pair had a mission of revitalizing their hometown of Ossipee and re-imagining what mead could be. To learn more about mead and the story of Sap House Meadery, watch the video below.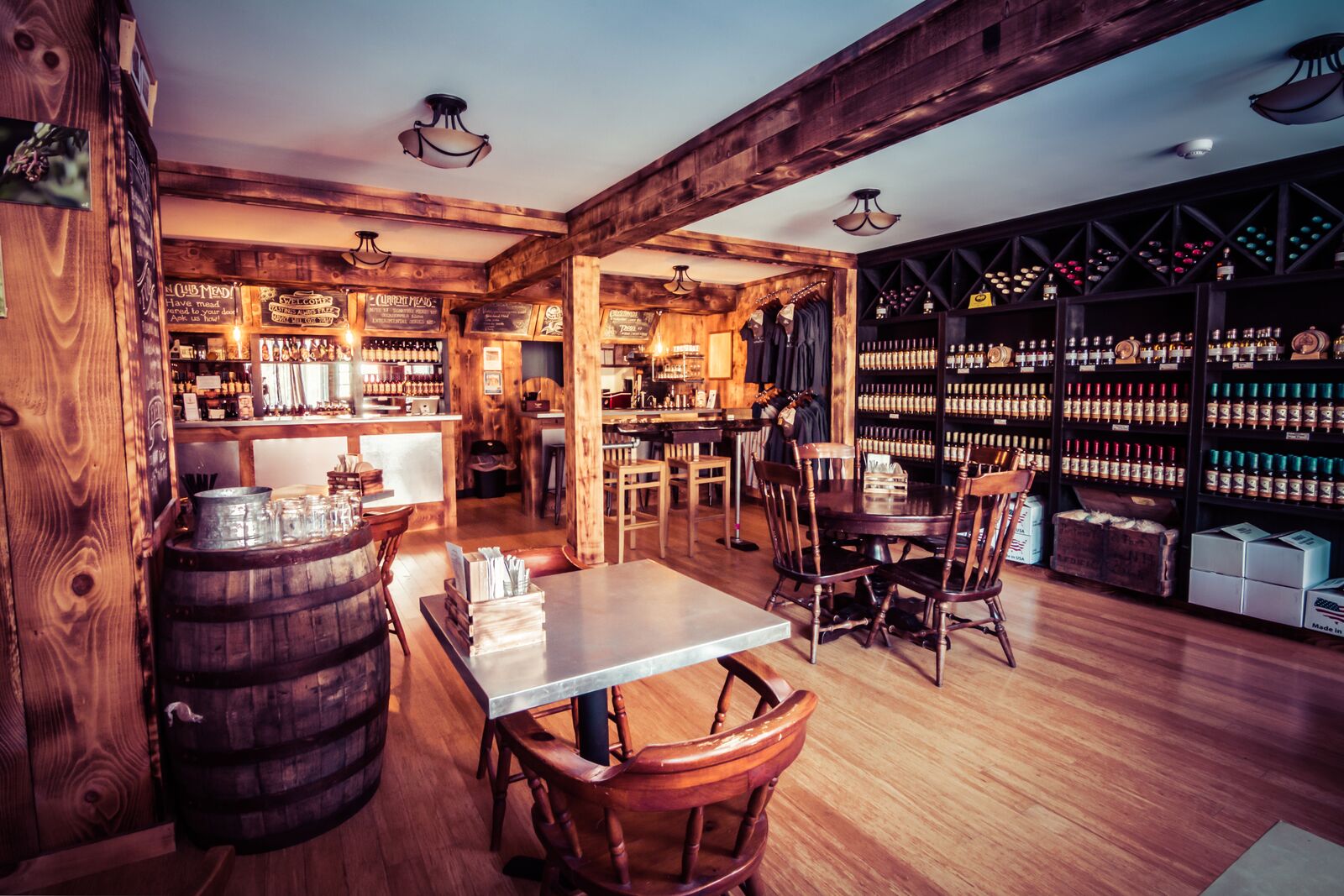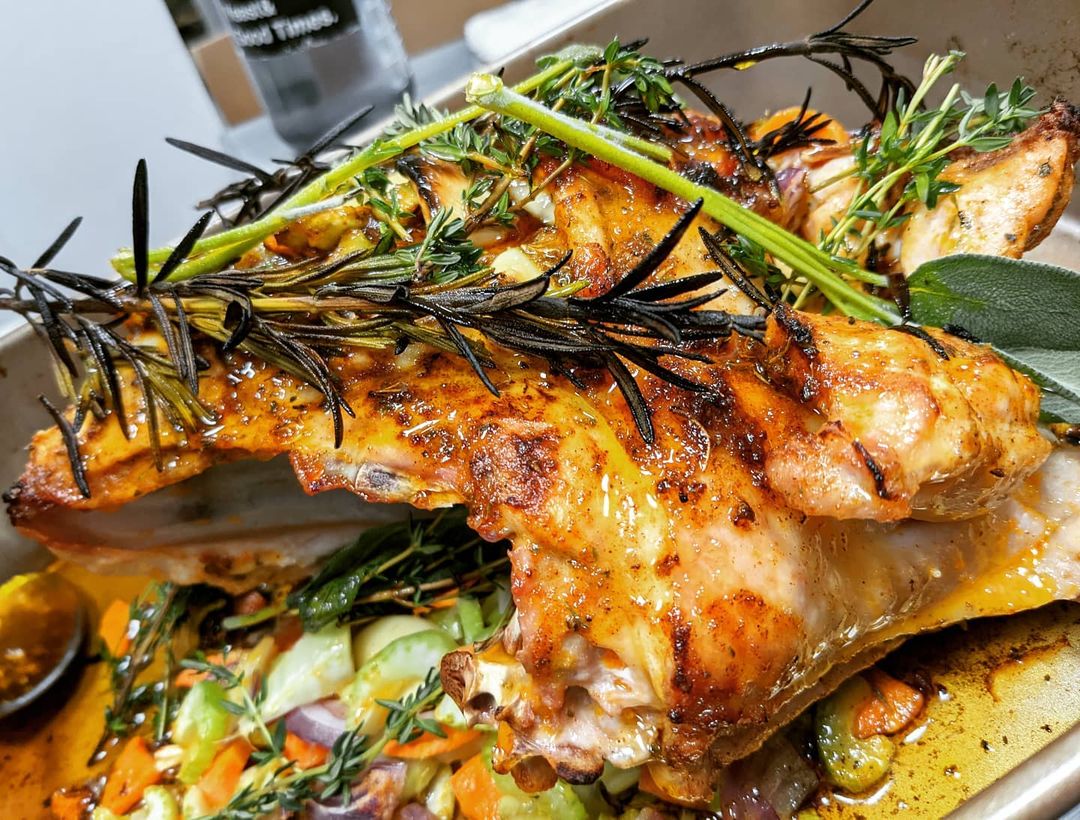 Fresh and Local
Mead Pub & Tasting Room
If you're planning a visit, we offer a full food menu, flights, mead cocktails, beer, wine and more. Indoor and outdoor seating are available as well as curbside pickup.
Our tours are on Saturdays. Click here to make a reservation.
Our Meads
STYLES &
FLAVORS 
Sap House Meadery produces a wide range of styles and flavor profiles. From dry to sweet and sparkling to dessert, we have a mead to fit any palette. Tap the pictures below to learn more about each style.
Our meads can been shipped to forty seven states and can be found in stores across NH, MA and NYC.
Join our Club Mead to receive the newest and exclusive releases, join virtual mead tasting hang-outs and get discounts on mead and swag.
Our session lineup is light, crisp and perfect for hiking, campfires or hanging on the porch. Session meads are lower abv (think beer), carbonated and often found in cans or on draft.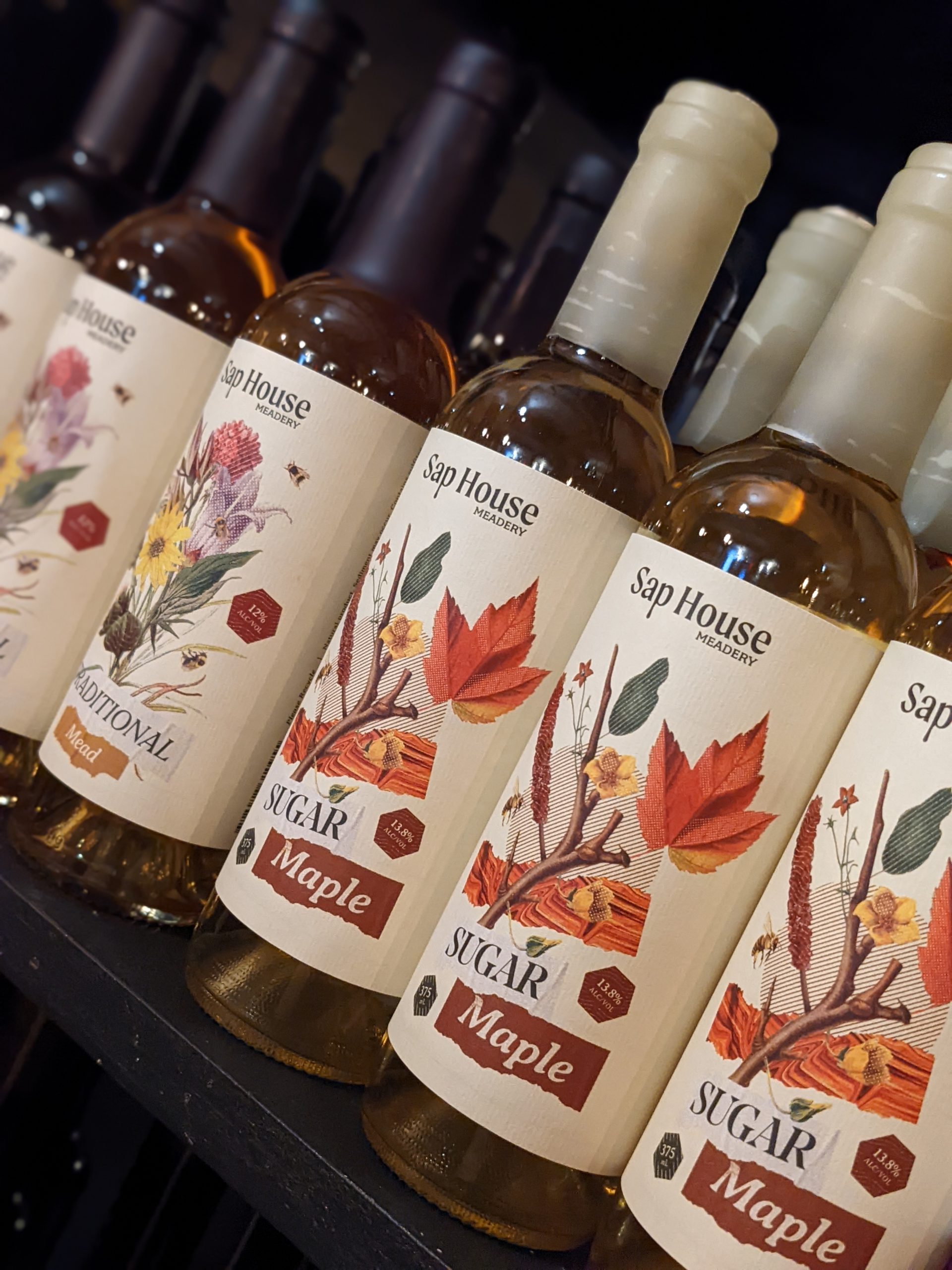 These are generally wine-like, can be dry to sweet and encompass a wide range of flavors and ingredients. The bulk of our meads fall in this category.
8/11 - Oyster Night Friday!
8/18 - Oyster Night Friday!
8/25 - Oyster Night Friday!
9/1 - Oyster Night Friday! (Last one of the season.)
Visit Us
6 Folsom Rd., Center Ossipee, NH 03814